Appointment
The frame for extrusion is used in production of the state registration signs of vehicles. Is the accessory to a press of PU-230 and PU-400.
STRUCTURE
The frame for extrusion is made of polyamide, ground, cut off and milled according to technical requirements. The metal plate and holders is attached to the lower part.
PROPERTIES
The set of blocks of figures and letters keep within in frame for extrusion on Aluminium preparations of figures and letters of the serial registration number of the vehicle and moves on the table attached to a working plate of a press. Additional protection are a possibility of start of a press only after introduction of a frame to a working surface.
Frame type 1, type 2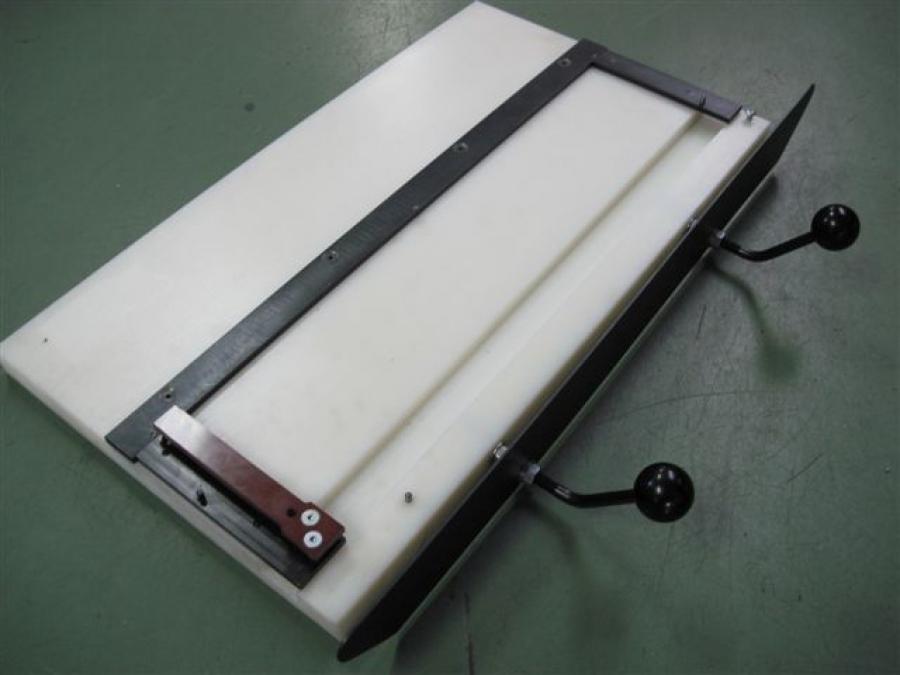 Frame type 3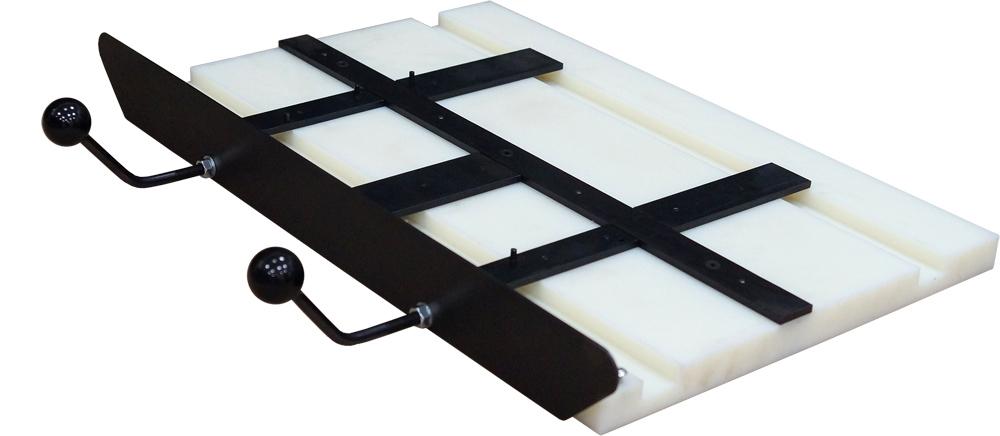 Frame type 4